Monday – Friday
6am – 10am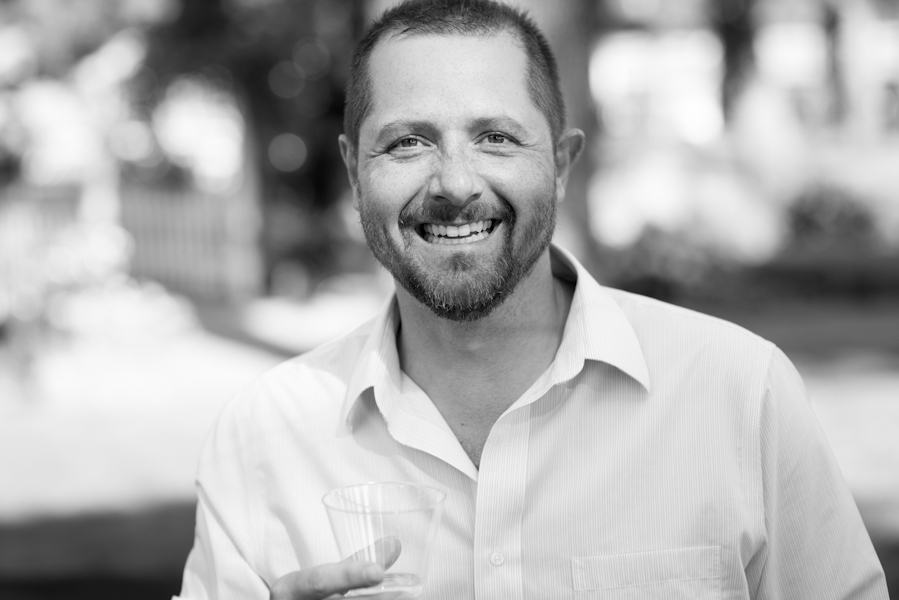 MacGuire in the Morning
Barry MacGuire can be caught in the act of broadc
asting weekday mornings from 6
-10am on
The Beat
.  He hails from the Great White North of Vancouver, BC and
originally did mornings on our sister station 104.7 KDUK in the 90's and early 2000's so The Beat is a perfect fit for Barry
.
He loves sports and considers himself an equal-opportunity lover of both The Ducks and The Beavers.
Barry can often be found on the Willamette River trail
running because….well because he loves food.
Barry gets you
home every workday on 99-1 The Beat.
Monday – Friday
10am – 2pm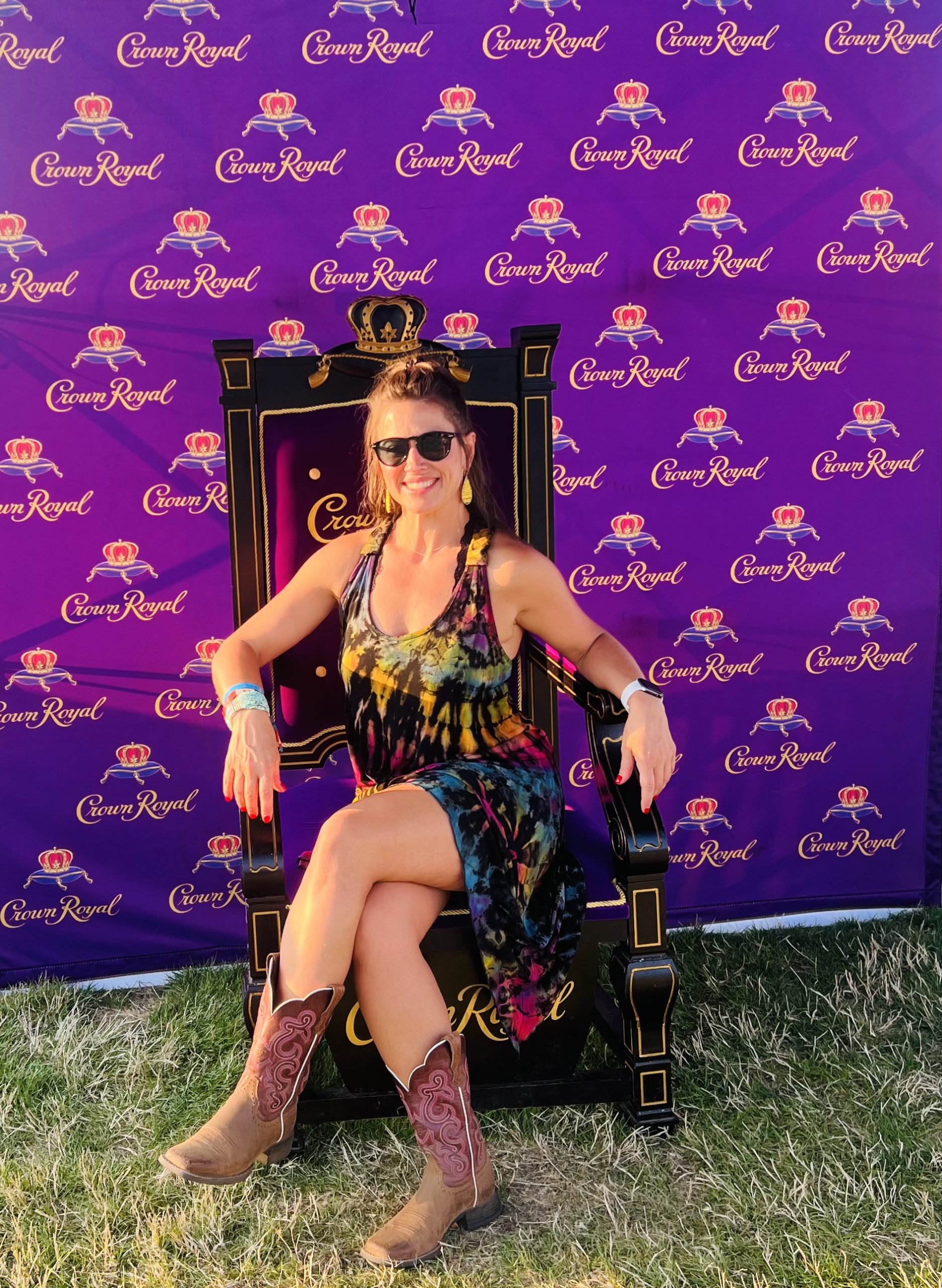 Mandy in the Middays
10 questions for Mandy!
1. Where are you from? Eugene, OR (GO DUCKS)
2. What do you like to do for fun? Hiking, Traveling, Concerts and hanging out with family and friends!
3. What is your favorite food? Mexican
4. Do you have any pets? YES, my golden retriever, Honey! (She's my bestie)
5. Do you have a weird obsession? Marshmallows. I love to smell them, hold them, and feel them… but I won't eat them! 
6. How did you get into radio? I was the original Kiefer Kia Princess and it opened a lot of doors for radio and TV!
7. Do you have any kids? 1 kick-ass daughter! I love being a mom!
8. What's your favorite season? Fall… and no not because of pumpkin spice lattes lol. I love fall colors, and the smells and my birthday is in October. I was born on Friday the 13th, it explains a lot…
9. What is your favorite color? Purple
10. Who's your celebrity crush? Gerard Butler & P!nk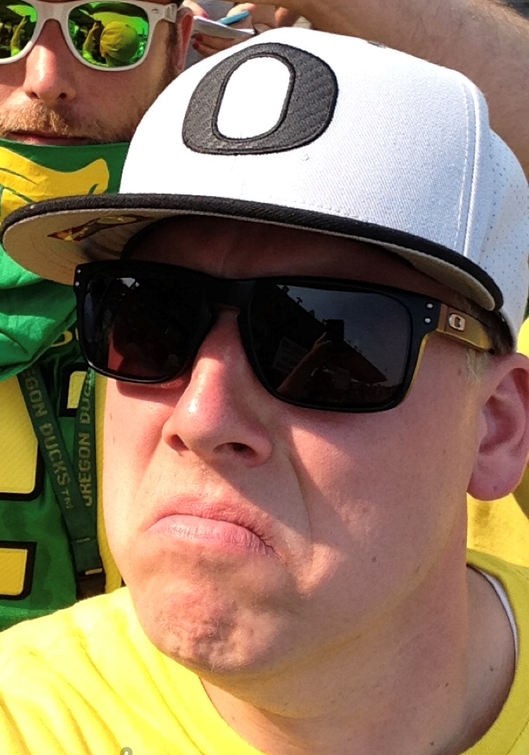 G-Off
G-Off was born and raised in the Pacific Northwest and has been on the radio in Portland, Seattle, Medford, Eugene (KDUK), Denver and more. Married and father of 3 (1 son & 2 daughters) who loves being outside and family and friends, exploring new places… trying a new food truck… or binging a show that he is a couple years late on. He's a die hard Trail Blazer and Oregon Ducks fan… and attends games whenever he can. He also grew up on the music that us now the throwbacks we play so he feels right at home on THE BEAT! Follow him on social media @goffonair