Monday – Friday
9AM – 2PM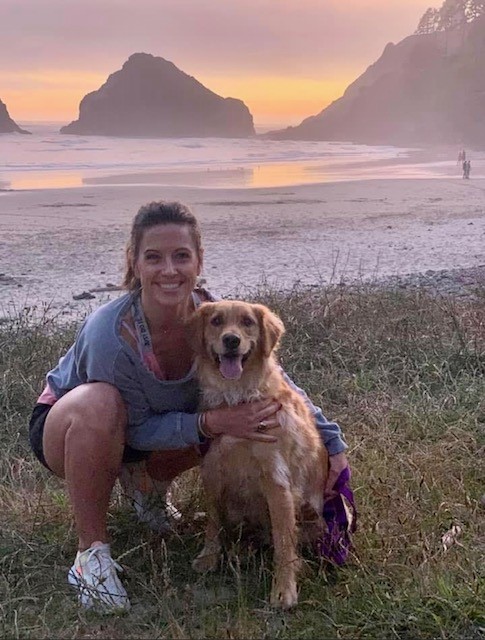 Mandy
Mandy's radio and television career has spanned nearly twenty years. Whether it's marketing and advertising, behind the mic or in front of the camera, you've probably heard her voice or seen her on TV. One of her TV roles over the years was the Hertz Car Sales spokesperson.
She was born and raised in Eugene, loves the Oregon Ducks and is the proud mama to her daughter, who she raised basically on her own.  They have a fur baby best friend – Honey – a 5 year-old golden retriever.
Mandy loves fishing, camping, hiking….the Oregon Coast is her favorite quick getaway spot! She also loves exercising and spending time with family and friends.
Fun Fact: She's obsessed with marshmallows. She told us off the record she doesn't even eat them. She just likes to smell and hold them. But don't tell her we told you!
Monday – Friday
2PM – 7PM
Barry MacGuire
Barry MacGuire can be caught in the act of  broadcasting weekday afternoons from 2-7pm on The Beat.  He hails from the Great White North of Vancouver, BC and originally did mornings on our sister station 104.7 KDUK in the 90's and early 2000's so The Beat is a perfect fit for Barry.
He loves sports and considers himself an equal opportunity lover of both The Ducks and The Beavers. Barry can often be found on the Willamette River trail running because….well because he loves food. Barry gets you home every workday on 99-1 The Beat.